Woodworkers Strike Story

Follow up story about the women during the strike of 1898.

By Virginia Crane.

http://www.wisconsinhistory.org/search.asp

just search for woodworkers strike

Thanks to Chris for finding the story online.

This site is just packed with information. Try searching for German immigrant, Oshkosh, Wisconsin icon, etc.
My Itinerary for Germany and the 300 year anniversary of Bischosfreut.

Frankfurt
Nurnberg
Munich
Bischofsreut
Bohemia
Vienna


See you over there.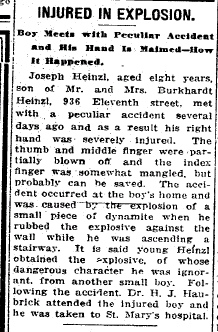 Daily Northwestern, November 9, 1916

The Daily Northwestern, July 15, 1903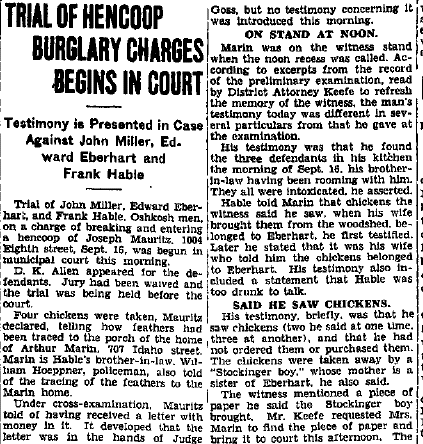 The Daily Northwestern, October 30, 1928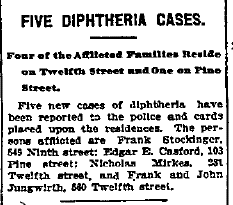 Daily Northwestern, August 19, 1901